The Two and a Half Tenors
Derek, Ryan and Nyle, each renowned vocalists in their own right, have joined forces to bring audiences a new and exciting Three Tenors style show; with a twist.
As The Two and a Half Tenors, they present thrilling, fast-moving presentations packed with music and laughter, featuring well loved songs, with magical and uplifting memories.
A phenomenal live act, delivering laughter, good times and even the odd sing-along. Combining their talents and classically-trained voices to entertain a wide and varied audience base, the boys offer a unique evening out.
Comfortable in many languages and genres from classical, swing, gospel and folk they'll transport your audience on a spellbinding musical journey in story, music and song.
Professional and good humoured, these three world class singers love to entertain with a broad repertoire from Pavarotti to Elvis, Sinatra to McCormack and many more.
"Three Fabulous Singers with great Humour in a Sophisticated & Entertaining Show!"
The Two and a Half Tenors
Meet the Singers…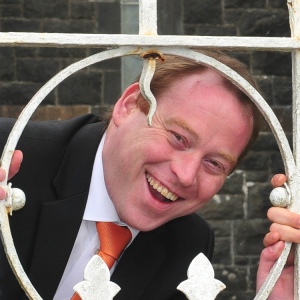 Derek
Derek Ryan (the world's deepest tenor) is a native of Tipperary, where he still resides…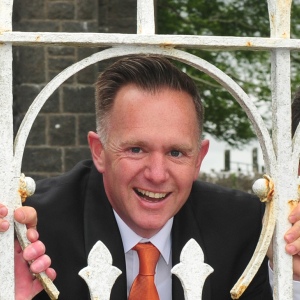 Nyle
Nyle Wolfe sang his first concert at the tender age of 6 performing "White Christmas"…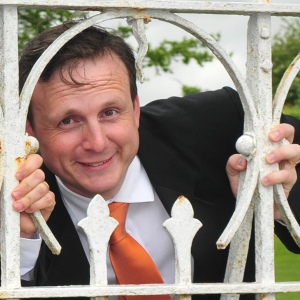 Ryan
Ryan Morgan has worked variously as a shop assistant, law lecturer, a busker, in a…
An exhilarating evening's musical entertainment guaranteed every time.
The Tenors and the Diva offer clients and audiences a huge repertoire of music. Always performed with style and great humour. Working with professionally recorded orchestral backing tracks they can […]
The Devastating Diva. From Maria Callas to Shirley Bassey, the "Diva" is an essential part of any show. That's why the Two and a Half tenors always include the Devastating […]
Follow us on Facebook….
[custom-facebook-feed]